Master's in Project Management Information Session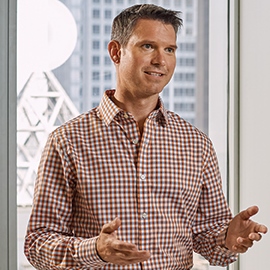 Come and learn how CityU's globally accredited Project Management Graduate Program offers the education, experience and resources that will prepare you for a successful career as a project leader. Take this unique opportunity to talk to faculty, students and alumni about how this program can move you along in your career and enhance your future. Classes begin in Renton this October!
Tuesday, September 13
6:00 to 6:30 p.m. Networking
6:30 to 8:00 p.m. Program Information
The info session is FREE and complimentary refreshments will be served. Space is limited.
Learn more about CityU's Master's in Project Management.
Questions? | Contact Jenn Caton at jenncaton@CityU.edu or 425.204.3825.