City University of Seattle Info Session @ Everett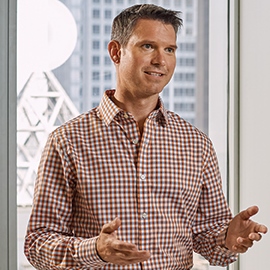 Come learn how you can get started toward a new or upgraded career in 2016.
Tuesday, December 8th @ 5:00 p.m.

About CityU:
Features the Northwest's only globally accredited online MS in Project Management
A Top 3 Producer of Teachers in Washington
A Top Producer of Counseling Professionals
Online Doctorates in Leadership and Business Administration
On-site MBA Program
The info session is FREE and complimentary refreshments will be served. Space is limited.
Questions? | Contact Liz Bertran at Lbertran@CityU.edu or 425.438.4300.
Click here for more information about CityU's programs.